---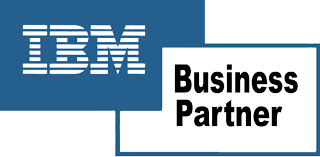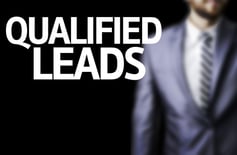 Background
This well established leading Australian IBM Business Partner requested our assistance late last year after launching an IBM marketing funded campaign. They requested our help to qualify their registered contacts generated from their current campaign with IBM which focused on Cloud Services.
There were about 400 Enterprise and Government sector leads delivered from the marketing campaign between IBM and the preferred marketing agency.
The Challenge
Our client used the vendor preferred marketing agency to run the survey campaign including the creative elements through advertising on a leading IT publication channel however the client felt it wasn't as effective. The need from the client to follow up these cold leads resulted in Alchemise Consulting being asked if we could assist in working through the survey contacts that had been generated.
The list of 400 leads were segmented by the client according to which were better prospects to follow up with, and about 200 leads were discarded because they were not a good fit with the client's solution.
There was only limited time to ensure the relevance of this campaign and follow up to provide a measured ROI report back to IBM.
Campaign Problem
Due to the timeframe of launching this campaign at the end of year, both cloud services and application campaign were using the same digital campaign assets.
It was challenging to reach survey participants during the holiday period.
The client collateral available was insufficient to convert more leads as many prospects were expecting a relevant digital online presence. There were still at least over several warm lead opportunities available to be progressed further through the lead nurture process for prospective Enterprise and Government contacts.
Our Solution
Using our integrated inbound account based marketing and sales development approach with a limited timeframe available of 3 weeks, we set up a detailed data profiling exercise working only off 170 quality contact list and engaged with multiple touch points.
The depth of qualification was achieved with strategic and tactical knowledge of the subject matter and use of inbound marketing automation.
From the 170 contacts, a validation process found 115 valid registered leads which developed into 23 marketing qualified leads (MQL) which were developed further to 8 sales qualified leads (SQL).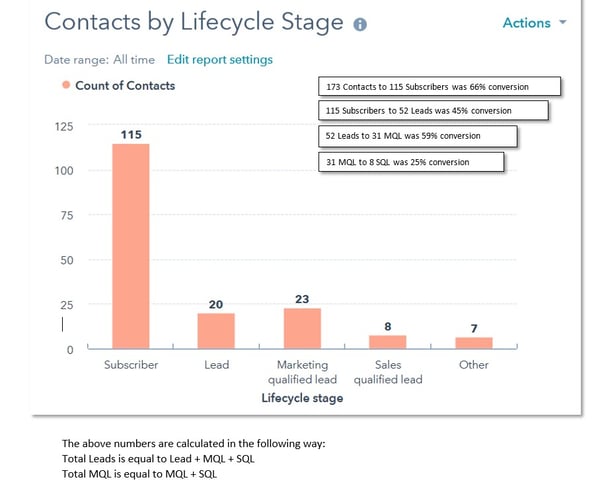 This was achieved based on our experience and lead generation structure to ensure we touched every high priority and low priority contact with a multi-channel approach. The data was loaded into tracked for lead activity capture with marketing automation data analytics to help us.
Outcome
We achieved 8 sales qualified leads (SQL's) and 23 marketing qualified leads (MQL's) from only 170 lead contacts in one month.
The outcome represents an overall 25% conversion from MQL to SQL using our inbound marketing and outbound sales approach for handover to the sales team.
There are still several further qualified lead opportunities to still be nurtured before aiming to convert within the next 3 months.
---
If you are a technology vendor, consulting services, systems integrator or business partner in software, infrastructure or cloud services wanting a tangible ROI and a proven alternative way with marketing funding to accelerate your APAC sales we can assist.
Learn how to align, implement and measure sales outcomes with limited marketing spend for brand awareness, lead generation initiatives or events follow up, please contact Alchemise Consulting for an obligation free discussion on how we can help you deliver REAL results with a measurable Return on Investment.
---
If you are interested in reading our recent marketing insights white paper, please click the link
5 Reasons Why Marketing Campaigns Fail,