As End of Quarter and End of Financial Year approaches again, perhaps you are thinking ahead to prepare yourself now for reporting season - and the questions that arise from EOFY trends and data from your marketing campaigns.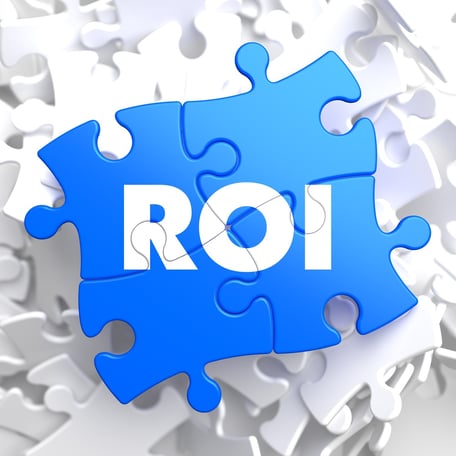 If you are a marketing manager now having to explain why the ROI on your recent marketing campaign has been so poor, or a business owner wondering why a marketing campaign hasn't produced the expected tangible results, we've highlighted five key simple reasons as to why your marketing campaign(s) and efforts have underperformed or failed with expectations.
---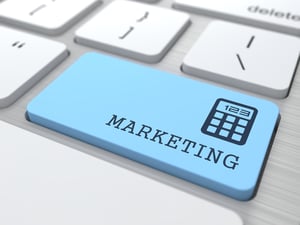 Wrong target audience




Is the audience you are targeting actually your target audience?

The aim of your marketing is to attract the audience - but if it is pitched at the wrong demographic, the message will be lost. For example, not many 35-40 year olds will be able to afford a $70K car when they have family commitments taking the financial priority.


Trying to solve more than one problem
Is your solution clearly addressing the pain points that your customers are feeling?



Using the above example, a customer looking to buy a car may have the problem of many cars being too expensive for them, or needing a reliable car that is not a lemon, or a larger car that can accommodate a growing family. Which is the most important to your buyer?




Selling ice to the eskimos
Are you trying to sell a product or solution that your customers already have?



This one is straight forward - if you are trying to sell a new car to a person that already has a new car, chances are that they will not be interested.




Wrong communication channel
Is your campaign even visible to your potential customers?

Know where and how to find

your

customers - don't promote $15K hatchbacks at a $150K luxury car emporium... people simply won't bother to look inside the hatchback.


Wrong medium used to communicate your message
Is your campaign presenting the message to your customer in the right format?



Are you using video format when you should be using whitepapers? The wrong medium can also sink the campaign before it starts.





---
The lack of alignment between marketing and sales continues to be deeply problematic in so many companies, and taking action for the first steps to resolving this divide can provide vast improvements on marketing ROI and achieving sales targets.
For a more in-depth discussion around these areas of your marketing approach and how to take steps today to turn your failed or underperforming campaigns around, just contact us below to discuss.
Simply fill in the form to download a white paper written by Andrew McFayden, our Marketing and Sales Insight Consultant below.
If you would like to schedule a time to speak with us, please email us at info@alchemiseconsulting.com or contact us on +61 3 9225 5022.