Register for your FREE Federal Government Grants Eligibility Assessment*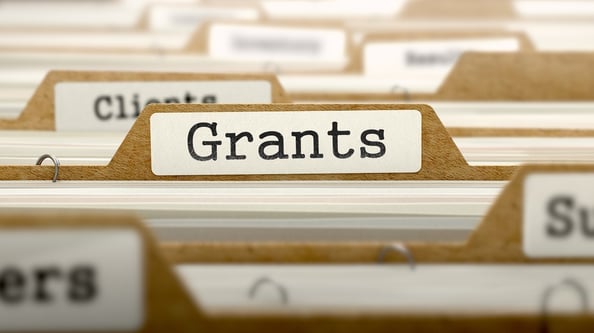 Are you a Small to Medium Business Owner?
Are you a Sales or Marketing Manager?
Are you seeking to market your products or services from Australia to an overseas Export market?
Are you an Australian Business who is developing R&D for local or international markets?
Did you know you could be eligible for EMDG (Export Development Market Grant) of up to $40,000 for last financial year 2016/2017 from AUSTRADE if you have expended more than $15,000 into developing overseas markets and have an annual turnover of less than $10M?
Don't miss out as this year's EMDG applications will close by 30th November 2017!
Or you may be eligible for R&D Innovation Funding if you are developing unique intellectual property for client or a specific market commercialisation.
Speak to us with an initial assessment on eligibility on how to potentially offset your marketing campaign and development project costs to take your business to the next level.
With if your business is ready to move into the digital world to increase leads and sales opportunities, or have your digital marketing strategy independently reviewed.
Our associate grant consultants will identify and assess the eligibility for either the EMDG or R&D Innovation funding and other opportunities for you to maximise your marketing ROI.
Note: *Our fees are based subject to a grant application being successfully granted and paid if your business qualifies. No fee is payable upfront