Are you concerned about your NBN reseller competitors in the market and profit margins?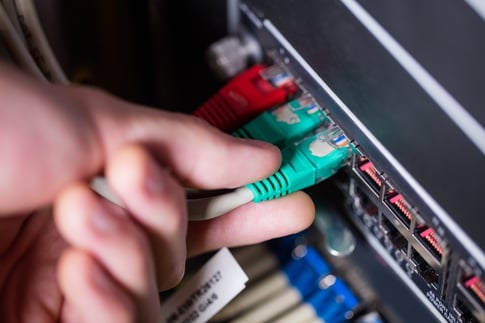 Are you a Telecommunications, ISP or NBN Business Owner or Sales Manager who needs to hit your sales growth targets in this competitive market?

Are you a facing a gap in achieving the required sales pipeline from a lack of qualified marketing leads and also customer retention challenges?
Is your current sales team not performing consistently and turnover high?
Are you investing in the right brand awareness and loyalty marketing strategy to ensure organic growth is possible to reduce churn?
Are you losing profits from selling NBN services and battling the lowest price syndrome constantly?
How do you use your digital assets and presence to find more customers and increase your market share?
To learn more about how inbound marketing and sales can help address the challenges above with how buyers behave and what they expect from an top ISP/NBN reseller to provide top value and customer experience. We can share some key insights with you and NBN go to market planning.
In 2016, a major Australian telco suggests in ZDNET that NBN should measure NPS (Net Promoter Scores),
http://www.zdnet.com/article/nbn-should-adopt-net-promoter-score-macquarie-telecom/
If you missed our recent blog, it's worth a read - 6 ways NBN resellers can differentiate your services.
---
To find out more how Alchemise Consulting can assist your NBN business improvement, your sales effectiveness and also how the use of inbound sales can help you reach your sales goals and customer experience, simply register your interest below and we will book in an initial confidential consultation with you within 1 to 2 business days.
---