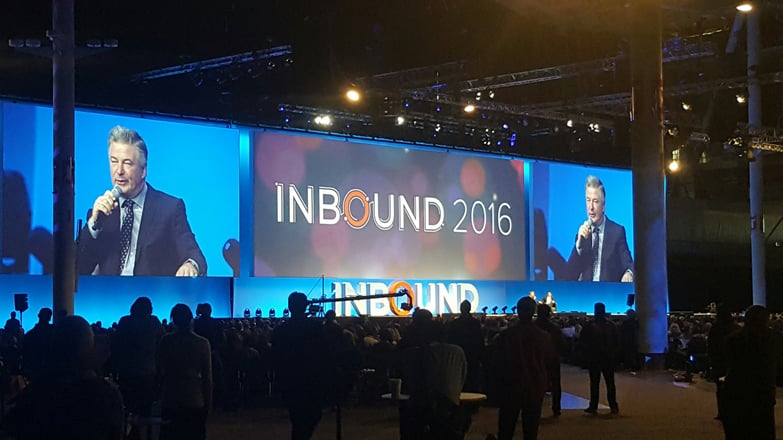 The HubSpot Inbound 2016 event in Boston provided validation of the rapidly shifting nature and importance of digital marketing automation. An inbound marketing methodology in every marketing plan is required to respond to the ways buyers make purchasing decisions today, more so than several traditional methods.
It was great to meet and hear the Hubspot founders – Dharmesh Shah and Brian Halligan – speak about the first 10 years and their vision moving forward.
The key themes I noticed were around developing great content tailored to suit the audience - including encompassing all generations of buyers and consideration of other effective content channels like video.
The reality of the rapid digital transformation and web presence truly allows even small businesses to flourish with global clients via online and ecommerce marketing approaches without large sales teams. The power of globalisation is clear but for small business this shift represents a significant opportunity to leverage this period in time.
Key takeaways:
Create competitive advantage through adding value to clients requires broader business acumen and commercial understanding of the client's industry and business as well as appropriate metrics and reporting;

Changing pricing strategies and services for higher profitability and value-add is the key to survival and a shift away from traditional marketing, advertising, PR, digital agencies to deliver more value is what clients want to experience;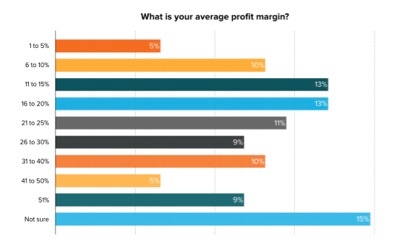 Reference: Hubspot State of Inbound 2016
Investment in marketing and marketing automation will generate more sustainable new leads and sustainable organic prospective new client sources, but also increase the quality of content. This is how successful businesses are already generating higher ROI than traditional marketing methods;

When looking at investment in marketing automation software, ensure that integration capabilities are considered with the major players.


An independent review by Jamie Strachan – senior technology solutions architect – on HubSpot provides some awareness of marketing automation packages... read it here: http://info.alchemiseconsulting.com/blog/marketing-automation-tools-hubspot
To find out more about the importance of inbound marketing, and for an independent assessment of your organisation's digitial readiness, we'd like to offer your a free initial digitial readiness assessment - click below!