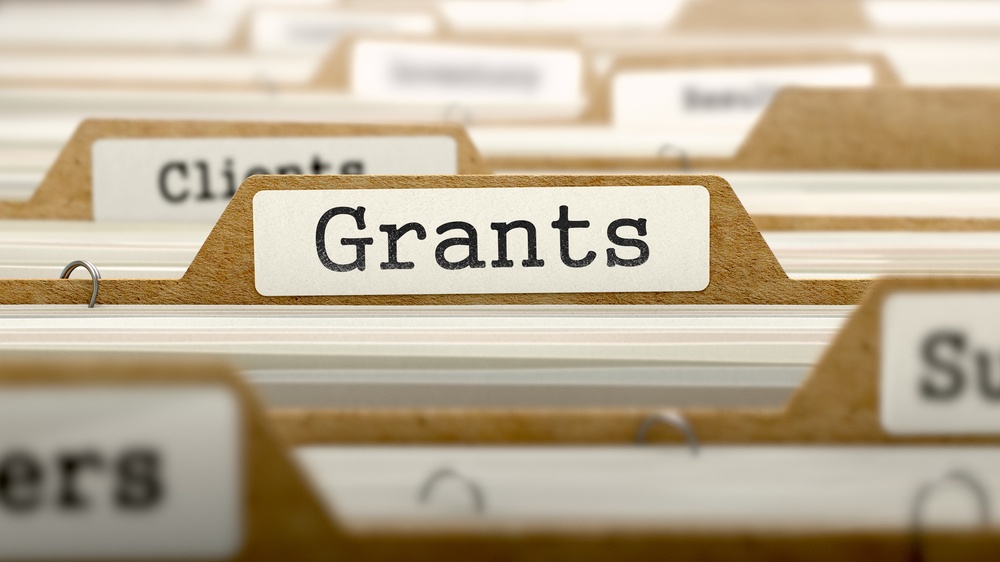 Export Market Development Grant
Are you a business owner wanting to increase your marketing budget or already have invested some costs to explore growth opportunities in new export markets?

Are you limited by cashflow to develop a marketing strategy, implement more marketing initiatives or already have budget committed to other areas within your business?

Are you a marketing manager with bigger plans than your allocated budget permits and feel like there must be another way to generate better ROI?

Consider thinking outside the square to boost your marketing budget by potentially qualifying for federal government funded grants and assistance. The Export Market Development Grant (EMDG) is an initiative available to small-to-medium businesses that meet certain criteria, which could provide a funding boost for your marketing spend and strategic initiatives.
The Export Market Development Grant offers reimbursement across defined categories for up to 50% of promotional expenses for companies who are exporting their goods or services and seeking to increase their international sales. Reimbursements are available for promotional spends between $15,000 and $150,000 throughout a one year period, although first-time applicants can combine two years of expenses to qualify for 2015/2016 and 2016/2017 financials.
Some companies may also be eligible to apply for a Research and Development Tax Incentive, or a Business Growth Grant, depending on the nature of your business activities and separate qualification criteria.
Each of these incentives may provide your company with the necessary budget boost you are searching for in order to fund required marketing strategies and activities.
Don't miss out! Find out if you qualify as the current year EMDG applications close by 30th November 2017
Register below for a free funding eligibility assessment – find out if you might qualify to access this valuable funding boost!