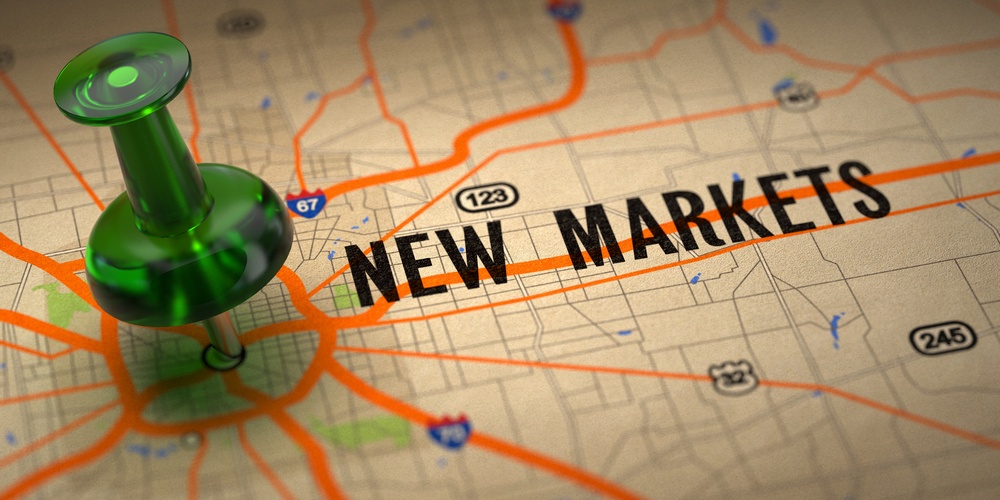 ---

Arrivals Checklist Card for New Market Development into Australia
What is your purpose for travel?
Be sure to have a clearly defined purpose for your new market development, based on research and experience. Thoroughly researching and planning your new market development will give your proposed entry the best chance of success and stability. Also be aware that this 'journey' will not be without challenges, but with the relevant research and due diligence, you can do your best to mitigate the effect of hurdles.
Who will be guiding your travel?
Do you have an established network of contacts in the area you are entering? Those with local knowledge and industry insight will be your best 'travel guides', steering you towards the best opportunities and guiding you away from areas and offerings that will not offer much in the way of success.
Do you have an appropriate budget for your trip?
Ensure your new market development plan has budgeted enough initial investment for your entry (to cover office(s), staff and resources) and a contingency/emergency backing is always good planning for when things may not go exactly to plan. Also become aware of local funding and financial support availability, as well taxation considerations and relevant import/export duties.
Can you outline your itinerary?
Your business and new market development strategy is your itinerary; plan out the stages of your entry and be able to work towards specific milestones. Know how to price your product or service appropriately for the local market to discourage 'culture shock'. Be aware of at what stages you can use to test and assess your strategy and entry
Who will you be travelling with on this trip?
Have a talent acquisition strategy and plan for finding your 'travel companions' – will you go through a recruitment agency, hire contractors or outsource some roles? Consider which talent acquisition strategy will best enable your new market entry to establish your presence efficiently, and which suits your financial requirements and new market feasibility evaluation.
(Feel free to read our blog on: 3 essential tips for a new market entry strategy)
---

Summary:
As the analogy highlights above there are many factors to consider with local market development knowledge required involving people ( talent acquisition strategies), process (go to market strategies) and systems (sales and marketing operations) to even be able to hit the ground running in a new market and lower the risk and cost of setup. Our market development experience has assisted some organisations in high growth mode to make some clear informed decisions.
If you are considering expanding and entering the Australian market, or more broadly the APAC region, please contact us for an obligation-free initial discussion.
p.s. Don't forget to read our Case Study below on how we assisted a UK based technology company potentially save 40% on their entry to the Australian market with our insights!
CLICK on this link for Case Study: Alchemise Consulting Case Study New Market Entry - UK Networking Reseller Feb 17
---