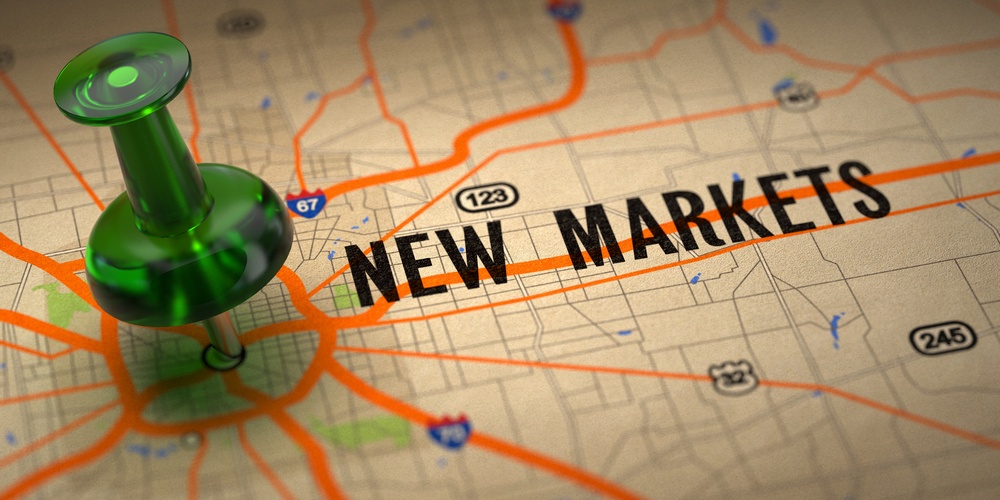 A recent discussion with a UK technology sector client highlighted some important aspects that are very important in opening up a new market.
This particular case sought to expand into Australia as part of the company's APAC market expansion plan in conjunction with their recently established presence in Singapore and Hong Kong.
Here are three key areas of consideration needed for an effective new market entry strategy:
1. Talent Acquisition strategy and local guidance
Every company looking to expand operations and new business development into a new market requires an accurate picture of budget and resourcing. Knowing how to appropriately budget for hiring local senior resources and how to source the right talent to lead your local operations are key to your initial foundations, and will ensure viability from both P&L and ROI perspectives.
Poor hiring decisions can setback the new market development plan significantly, and will cost precious time and budget in replacement.
We advise to consult a local talent acquisition specialist in the relevant sector to confirm and validate local market rates and a sustainable talent engagement strategy that attracts the right resources.
Each country has local employment laws and in this example Australia has well defined employment legislation and rights to adhere to which may have a significant financial impact if breached.
Our engagement and review of their plan highlighted under-budgeting of about 25% for resource acquisition. Our recommendations resulted in the strategy being reviewed in the Regional and UK management team.
2. Local Market knowledge and data/and competitive landscape
The client's business plan is targeted at selling a competitive and price sensitive hardware products into the Telecoms, Service Provider and Enterprise space.
We helped challenge and shape their go to market validation with a brief local competitive market assessment and primary competitors and SWOT analysis and commercial feasibility around pricing and profitability throughout the Tier 1 and Tier 2 reseller marketplace.
3. Go to Market sales and marketing structure
So you have decided to go ahead with the growth plan in Australia and to open an office..
The sales compensation structure must align with the sales revenue goals set including commission plans and base salaries.
There are alternative go to market strategy models which can assist an organization in its infancy with limited budget to engage, with shared risk and a success fee model, without the reliance on a traditional hiring model in the first instance, for say the initial six-month period.
This reduction of FTE headcount model is attractive from a speed to market perspective, as well as a direct reduction of recruitment costs.
---

SUMMARY:
There is strong consideration in new market feasibility and planning entry into a market like Australia. In this example the UK tech sector market is significantly different to the APAC and A/NZ markets.
Expectations need to be realistic and considerate of people, process and market conditions in order to establish a successful market entry, as well as brand awareness and deeper insight into the local competitive market.
If you are exploring a new market entry or expansion strategy, please contact us for an obligation-free initial discussion.
For further information on how we can help, please view Alchemise Consulting Services New Market Entry Expansion Overview July v1.0
---